Embark on Your Journey to Confidence and Rejuvenation
At our Med Spa, we believe that everyone deserves to look and feel their best. Our dedicated professionals will work closely with you to develop a personalized plan that addresses your specific needs and goals. Experience the transformative power of our innovative treatments and services – book your appointment today and begin your journey towards a more confident and rejuvenated you.
Book Now
waxes | facials | body contouring | muscle building | intimate area brightening | laser hair removal | vajacials | vsteams & more
Radiant Skin Treatments:
Unlock Your Skin's Full Potential
Revitalize your skin with our diverse range of facial treatments, including professional facials, chemical peels, dermaplaning, and microneedling. Our experts will help you achieve a glowing complexion while addressing various skin concerns.
Customized Facials
Personalized treatments
Expert skin analysis
Premium natural ingredients
Anti-Aging and Acne Facials
Youthful, radiant skin
Effective acne targeting
Skin restoration
Skin Brightening
Luminous, even complexion
Advanced brightening techniques
Revitalized, glowing appearance
Body Contouring
+ Muscle Building:
Shape Your Body with Innovative Techniques
Experience the power of our cutting-edge nonsurgical body contouring services designed to eliminate unwanted fat and tighten loose skin. Achieve a smooth, contoured appearance with our personalized treatments like Venus Bliss and Wood Therapy.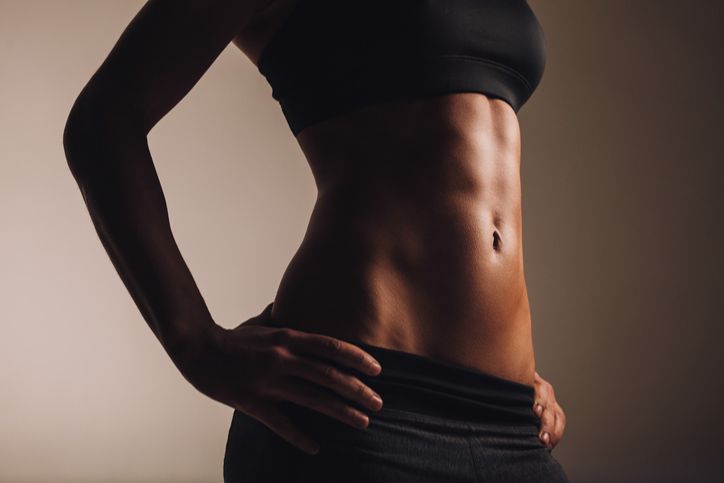 Laser/RF Lipo
Non-invasive fat removal
Targeted body contouring
Quick, visible results
Cellulite Reduction
Smooth, firm skin
Advanced treatment options
Long-lasting improvements
Muscle Building & Skin Tightening
Enhanced muscle definition
Non-surgical skin tightening
Boosted body confidence
Hair Removal:
Say goodbye to unwanted hair and hello to radiant & smooth skin
Our Sugar waxing and laser hair removal offer a painless, cost-effective solution to remove unwanted body hair.
Intimate Sugar Waxing
Gentle

Brazilian | Manzilian
Reduced ingrown hairs
Long-lasting results
Laser Hair Removal
Laser targets hair follicle
Precise and effective
Suitable for all skin tones
General Waxing
Suitable for sensitive skin

Lip|face|back, underarms|legs

+
Minimal waste + biodegradable ingredients
Intimate Wellness Services

:
Feminine health and well-being
Spa services that cater to the care and rejuvenation of intimate areas.
Vajacials

Deep cleansing

Reduced ingrown hairs
Rejuvenating experience
Intimate Bleaching
Safe and gentle
Even skin tone
Confidence boost
V-Steam
Natural rejuvenation
Soothing relief
Holistic wellness
Memberships

:
Exclusive Membership Options: Pretty Kitty Club & Pretty Kitty Club Lux
Choose the membership that suits your intimate care needs and stay pampered all year round.
Pretty Kitty Club

Monthly vajacial and Brazilian wax combo
Expert exfoliation and extraction of blackheads and ingrown hairs
Revitalizing Blue Mountain coffee scrub
Soothing Steam and Aloe Vera Plant treatment
Pretty Kitty Club Lux
Monthly vajacial, Brazilian wax, and V steam
All benefits of the Pretty Kitty Club package
Added luxury of a V steam
Membership Benefits
Exclusive discounts, convenient appointments
Personalized care, tailored experiences
Boosted confidence, enhanced well-being
WHICH SERVICE IS MOST EFFECTIVE FOR LOSING WEIGHT?
WHAT IF I JUST HAD COSMETIC SURGERY?
DO YOUR PROCEDURES REALLY GET RID OF FAT?
DO YOUR PROCEDURES REALLY GET RID OF FAT?
Ready to get started?
Book your appointment now!
Book here
Body Werks
1503 S. Michigan Ave, Chicago, IL